BUTUAN CITY -- The millions of job loss has created a massive impact on the country's economy. But as the entire world embraces the new normal, the Philippine government has accelerated its efforts to foster the economy's gradual recovery.
But in the advent of the new normal, the direction of the job market has changed. Many jobs, which were useful pre-pandemic, may not be as useful anymore in the context of a health crisis. With that being said, the ballooning unemployment rate in the country may still remain high even with the gradual reopening of the world economy.
One solution for this is encouraging people to acquire new skills.
"If you are unemployed now, we have TESDA," said Presidential Communications Operations Chief (PCOO) secretary Martin Andanar.
In his guesting at the Kapihan with PIA on Monday, October 25, at SM City Butuan, Secretary Andanar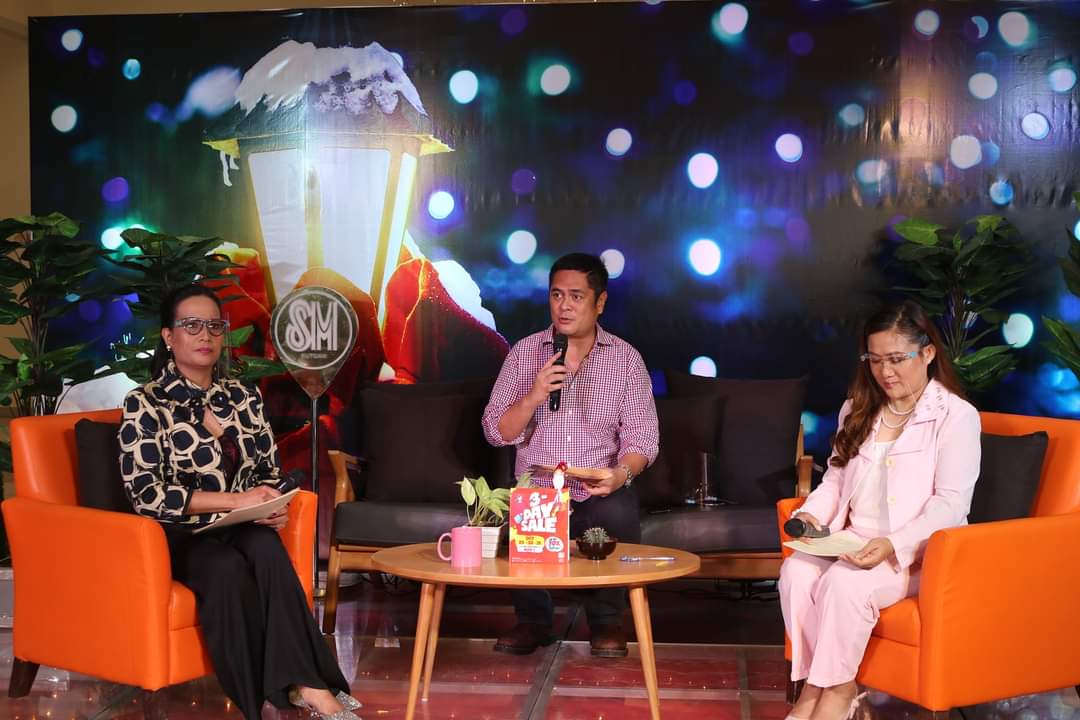 stressed the importance of having workers equipped and ready to take on the new job market as the world embraces the inevitable reopening of the country.
"We must prepare the country for the next transition because of the inevitable reopening of the world economy. We must make sure that the foundations of our economy are ready to compete because, whether we like it or not, the other countries are doing it."
To do so, jobless citizens can make use of their spare time to acquire new skills through the government's free skills development programs.
"TESDA is offering so many short courses. The best help that you can do to yourself, if you don't have work right now, is to avail the benefits or whatever the government can offer you. If you're a worker, what you could do is to learn something new. So that when the market reopens, you can say with confidence that you are a better worker than yesterday," he said.
The communications chief also emphasized the need for the public to make use of the government's free services to better their livelihoods.
"God only helps those who help themselves, basically. The government is there to provide you with the tools," said Sec. Andanar.
"Go to TESDA. You don't have to pay [for the courses]. This is free."
The Technical Education and Skills Development Authority (TESDA) is the government agency tasked to manage and supervise technical education and skills development (TESD) in the Philippines.
Its mission is to set direction, promulgate relevant standards, and implement programs geared towards a quality-assured and inclusive technical education and skills development and certification system. (DMNR/PIA-Caraga)